Click here to get free hot dog business lessons by email.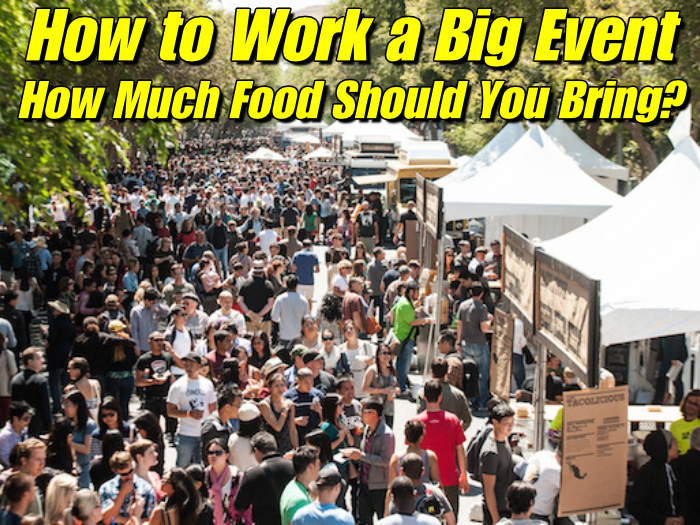 Nature writes,
Hi Steve… This winter I have been selling dogs on the side of the road and have been doing pretty good…. BUT… two weeks from now I have my first BIG BIG event 10-15,000 people ..really.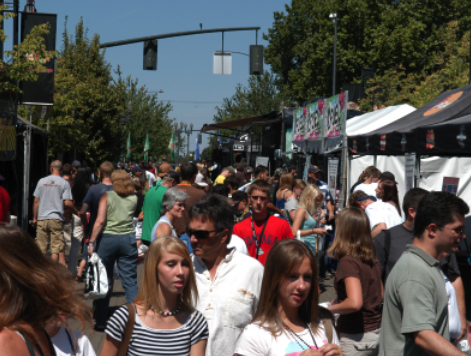 Promoters are saying 20k people but we all know they lie..lol   Anyway is there any "formula" that one uses to know just how much food to have? This is a Jazz fest and the weather should be great. Just doing dogs and Brats.
There are 3 other food vendors one who sells greek food and two "consessions" .  I will be the only one of my type. I have lots of big events planned this summer but I'm nervous about my first.
Please throw this out for help. I dont want to run outa food or have way to much.
Thanks,
Nature
Do any of you have a formula that you use based on projected attendance?
-Steve