Click here to get free hot dog business lessons by email.
I just got an email from Hammer. Good basic question…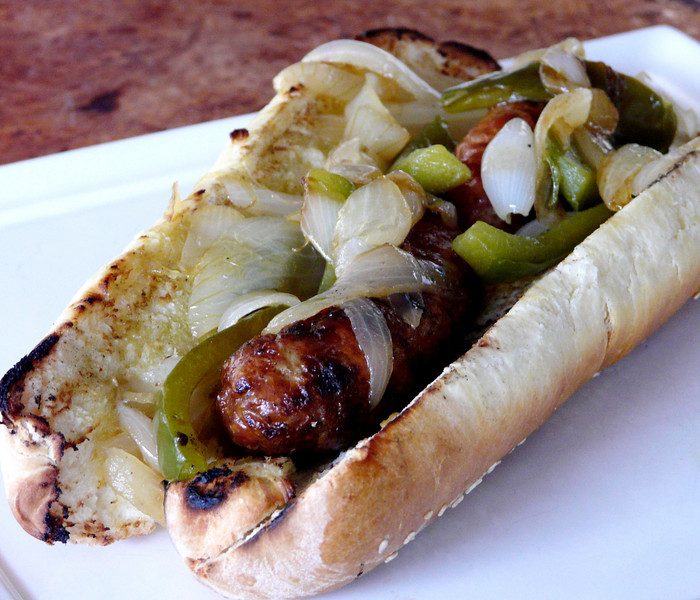 Who serves what kind of hot dog?
All beef
Polish
Brats
Or just plain ol' hot dogs?
And why?
OK Slingers, let us know what you're selling on your cart and why you chose those items.
-Steve