---
UPDATE: Our FREE website offer is now open to everyone and it's better than ever!
This offer is now open to businesses of all types. Whether you sell hot dogs, sauces, landscaping services, or carpet cleaning, we'll build you a free website for it. Tell your friends, we'll build them one too!
These free websites now come 100% finished. You no longer have to upload your own photos and text. We do it all for you. CLICK HERE to get your free website.
---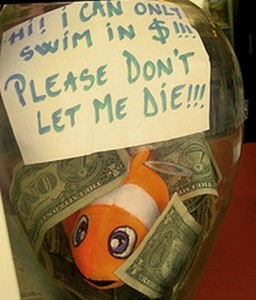 Tips at the hot dog cart can be a significant part of your revenue if you do it right, and with a 100% ROI it makes sense to optimize your gratuity stream.
Here are some creative ideas to start you off…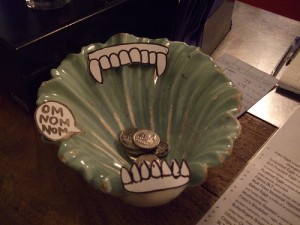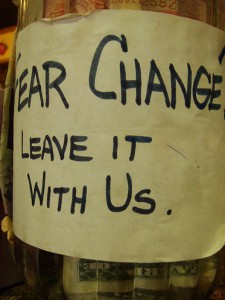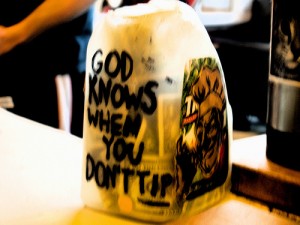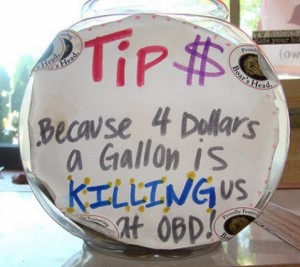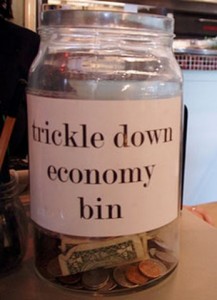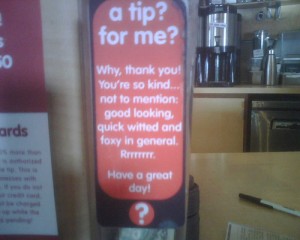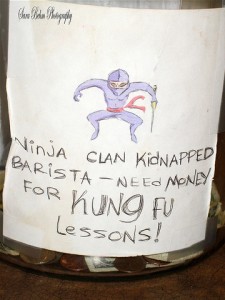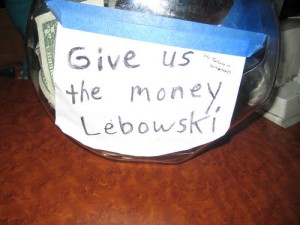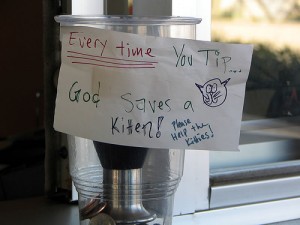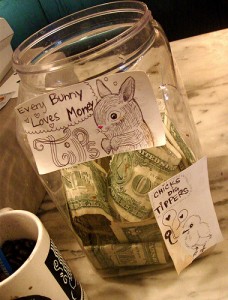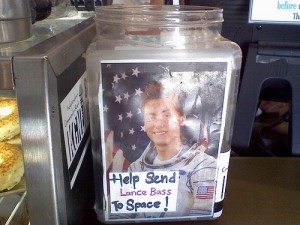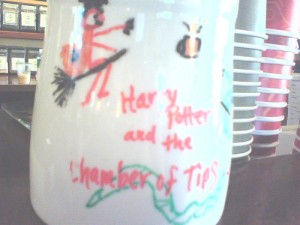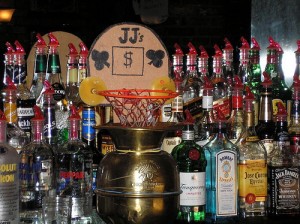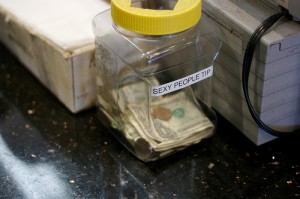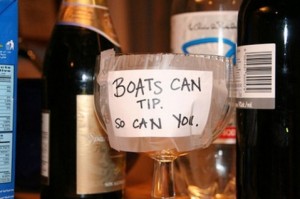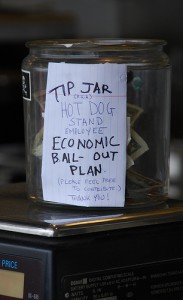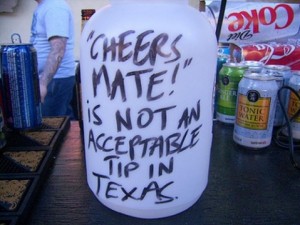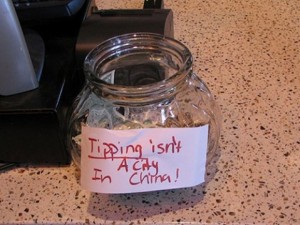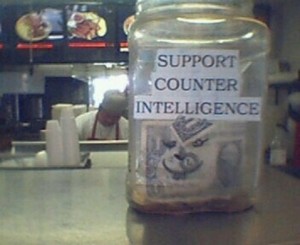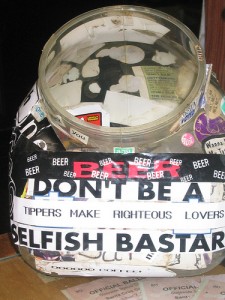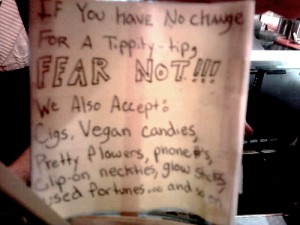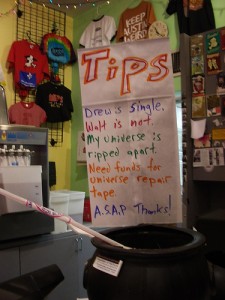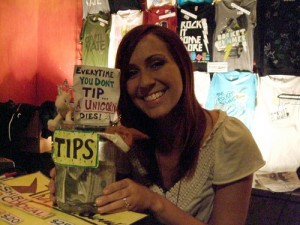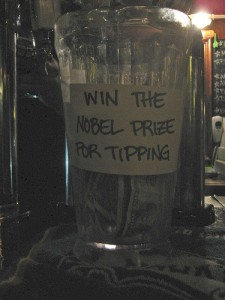 Good stuff!  Any creative tip jars out there? Send me a pic!
-Steve
Original story at Top Cultured.