Click here to get free hot dog business lessons by email.
Mr. T said I was taking the day off today, but that was before I got this awesome news. Besides, I just can't stay away from my slingers – you folks ROCK. Oh, yeah – I have a new coupon for you too. I pity the fool who misses this!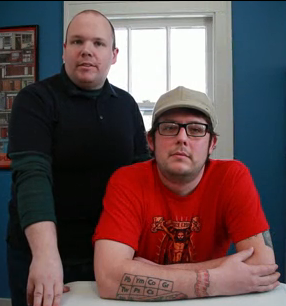 Tyler Smith is an aspiring slinger from northern Illinois. What I like about Tyler (other than the fact that he was obviously born with entrepreneur blood flowing through his veins) is that Tyler doesn't do anything half-@$$ed.
From his decision to build his business on a proven foundation that's been helping doggers get their start since 2008, to the over-the-top effort that went into his video marketing and capital raising plan, Tyler knows how to get things done.
Mr. Smith and his business partner got ahold of me at the end of last month to tell me about the way they are funding their business through Kickstarter. You can find out more about it at the original post which I'll link to below. I ran their story here on Hot Dog Cart News and received a lot of positive feedback. In fact you all must have believed in Tyler as much as I did because his project just became fully funded 18 days early! Wow!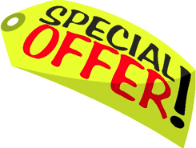 SPECIAL OFFER. I love success. It gets me pumped. So to celebrate, I'm going to give you the same E-Z Built Hot Dog Cart Package that the boys at Kash Maxwell's are using in their business, but at a sweet discount. Click here and enter the coupon code KASHMAX in the box at checkout to claim yours. This code also works on the combo package which includes the industry leading Hot Dog Biz 101 training course. This code will expire quickly so you need to put on your entrepreneur pants right now and strike while the iron is hot.
Congratulations Kash Maxwell's, and thank you HDCN readers for being the best! We really have something special here.
-Steve
P.S. Thanks for making my April Fools Day Gag so much fun. 93 comments so far…
original Kash Maxwell's article on HDCN