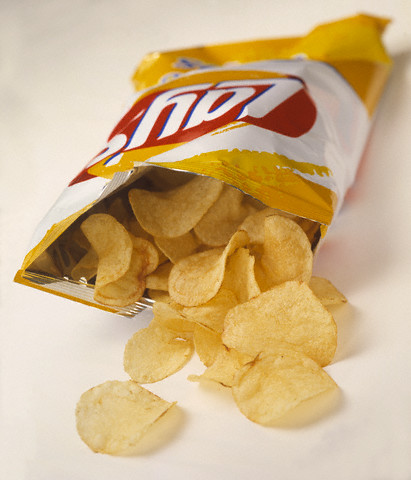 Michael Ricchetti writes…
Steve – question: Having a hard time finding large enough potato chip bags to sell for a dollar each, all 1.5 oz size, don't think people will buy. What do you say?
Thanks, Mike in Ohio
*********************
Hey Mike,
I sell the 1.5 oz size for a buck on my cart.  I agree a dollar is a bit pricey but it's part of a bigger strategy…
My dogs are three dollars, drinks are a dollar, and chips are a dollar. That's five bucks total.
I offer a meal deal for $4.75 and that is what moves the chips.
OK readers – let's hear your answer to Mike's question in the comments. The most helpful tip wins a two pack of chip clips (see the theme here?).
Let's hear your answers folks!
-Steve
P.S. Please share this on your Facebook by clicking that little blue button. You know the one. Let's get everyone's input on this. Thanks!