---
UPDATE: Our FREE website offer is now open to everyone and it's better than ever!
This offer is now open to businesses of all types. Whether you sell hot dogs, sauces, landscaping services, or carpet cleaning, we'll build you a free website for it. Tell your friends, we'll build them one too!
These free websites now come 100% finished. You no longer have to upload your own photos and text. We do it all for you. CLICK HERE to get your free website.
---
If you don't have a web site you are missing the boat. Big time. If you have a website but no one ever finds it, that's just as bad as not having a website at all. Don't be a dinosaur.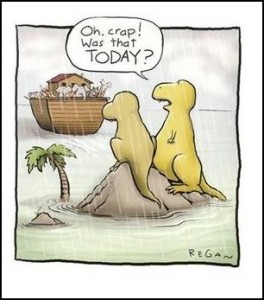 Hot Dog Cart News Reader Discovers One Simple Trick To Making Websites...
Sam Oerly owns Street Eats Hot Dogs and he just made his own really nice website. It's colorful, has a lot of pictures, and gives Sam instant credibility. He has successfully elevated himself above the competition.
Not only that, he is learning how to use it to drive paying customers to his business.
The coolest part is that Sam isn't a techie, doesn't know computer programming, and started from scratch. He found a way to make a killer website without having to know any of that stuff. In fact, he had a live website for his hot dog vending business a couple of hours after discovering this one trick.
He tells you how he did it on the last page of his website, titled appropriately enough "This Website" so be sure to look at that page.
Check it out at StreetEatsTN.com
-Steve