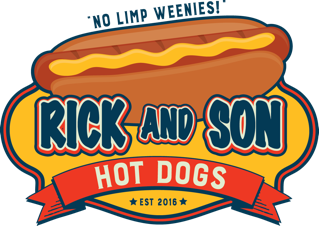 Hot Dog Profits Premium member Rick H. used the videos and plans included with his membership to build his first hot dog cart. He writes…
++++++++++++++++++++++
Hi Steve,
Thanks for the plans as well as your help when I had questions. I appreciate both!!
Attached are some pictures.
I am very happy with the cart, and will be making two more soon.
All the best,
Rick
+++++++++++++++++++++
Great job Rick. Your cart came out great!
I love that this is a father and son business. What a great way to teach your boy about business and life while spending a lot of quality time together.
Way to go Rick!!!
-Steve
P.S. Let's hear it for Rick and his son in the comments section!
Click on the photo below for a larger version…