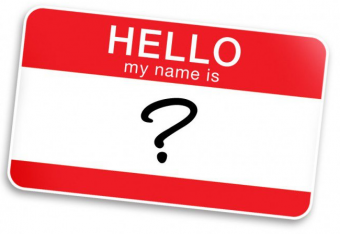 Hi Steve and everyone,
I need some help on a name. Ive got a few jotted down but, maybe I can get some other ideas.
My name is Derek
I live in Dallas, Texas
I have a Basset Hound named Woody
Thank you.
*************************
Let's help Derek name his new business. Leave your suggestions in the comments.
This is always really fun. Have at it, slingers!
-Steve
{ 49 comments }