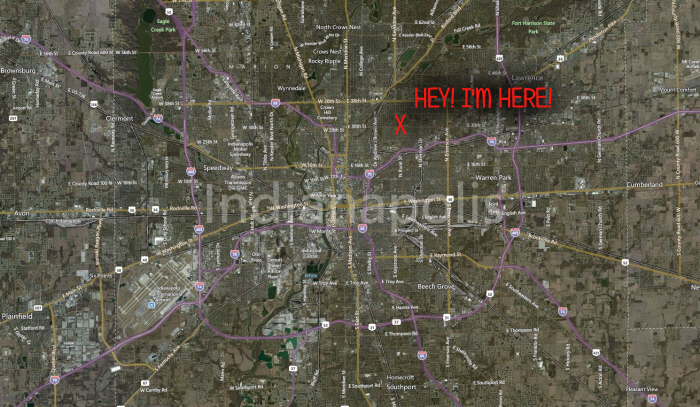 Hey Slingers,
I have some questions for those of you who are up and running. The answers will benefit all of us, including those who have yet to get started.
How are you promoting yourself? What are you doing to make sure that the people in your community know you exist? How do you make folks aware that the dogs from your hot dog cart are waaaaay better than those nasty gas station roller dogs?
What say you?
-Steve
P.S. The rumors of my death have been greatly exaggerated.
{ 20 comments }